1990
The year our company was founded
BTH Import Stal brand has been operating for almost 3 decades.
About us
BTH Import Stal brand has been an important supplier for Polish steel industry for nearly three decades. We are among the largest domestic importers of stainless and acid-resistant steel. We sustain long-term cooperation with major producers of the flat and long products from Europe and Asia.
We effectively cooperate with customers from main sectors of the Polish economy, but also SME's small and B2C clients.
Our competent advisors provide great support in choosing the right materials and propose suitable conditions for cooperation. We carry comprehensive orders – in a short time, even if they relate to unusual materials and non-standard dimensions.
Presentation of the BTH company
bth headquarters

/ BTH COMPANY HEADQUARTERS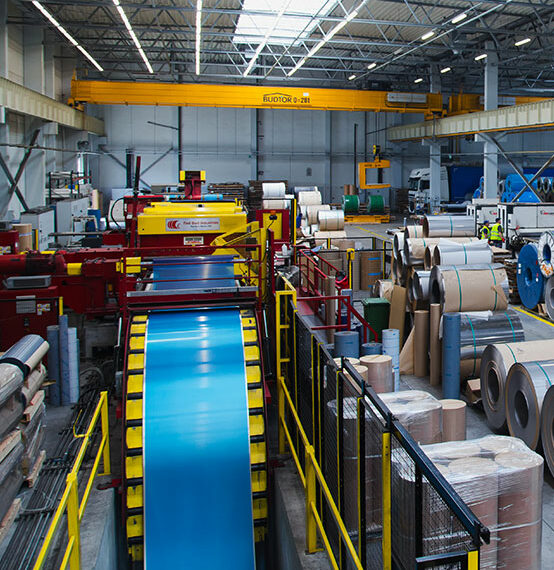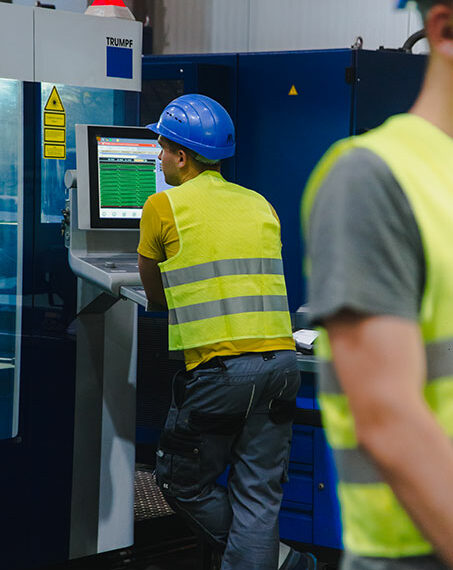 We are a steel manufacturer and distributor.
We are also gradually developing the service part of our offer. In addition to raw material, we provide pre-processed materials, semi-finished products for further production, and even finished products. We have devices for:
tubes grinding
grinding profiles, flat bars and angle iron
sheet metal foiling
band saws that allow cutting long products to size
5 laser cutters
5 press brakes
water cutter
Our competitive advantage:
A wide range of metallurgical products made of stainless and acid-resistant steel available directly and immediately from our warehouse (express delivery).
Comprehensive services in the field of initial processing of stainless steel products (and in the case of laser cutting and bending with aluminum and structural steel)
Competent service at every stage of the process, starting with technical consulting to delivery with our own transport.
Let's cooperate!
Latest technologies only.
Do you need our help? Contact us.
Our competent traders advise perfectly on the selection of appropriate materials and propose favorable terms of cooperation.