Are you looking for stainless and acid-resistant steel tubing? BTH Import Stal offers a wide selection and comprehensive processing.
In our offer you will find welded and seamless tubing in the following grades:
1.4301 (from stock)
J4 (from stock)
1.4306 (from stock)
1.4541 (from stock)
1.4571 (from stock)
1.4404 (from stock)
Inne (on request)
Tubes are available in two basic types: annealed and non-annealed. In addition, we offer four types of surface finish:
matt
brushed
ground
polished
Division of available tubing according to standards:
according to DIN 17457; industrial, installation tubing
according to DIN 17455; construction tubing
according to DIN 11850; food tubing with a seam
according to DIN 17458; seamless tubing
We fulfill orders for non-standard tubing according to your specifications.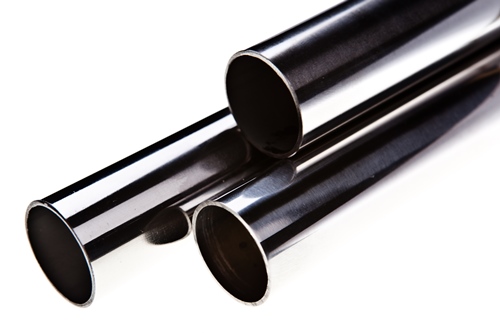 Tubing

/ BTH company