Are you looking for good quality welded or seamless fixtures that will work with water, gas and heating installations? You can get it at BTH Import Stal – right away, straight from the warehouse or for custom orders, in case of unusual solutions.
Welded and seamless fixtures available for ad hoc orders in standard sizes and grades. Also welded elbows are available on site (Hamburg elbows / Hamburg bends) 90 ° 1.5D with a diameter of 18.0 to 154.0 mm in grades 1.4301, 1.4541, 1.4571, 1.4404.
The range of fixtures includes as well:
welded tees (isosceles and short)
symmetrical and asymmetrical reductions
flanges – rolled out, flat (for welding), loose, blind and neck
screw connection
We fulfill orders for non-standard fixtures in accordance with your specifications.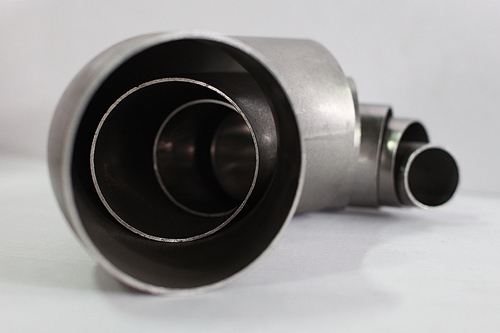 Fixture

/ BTH company